News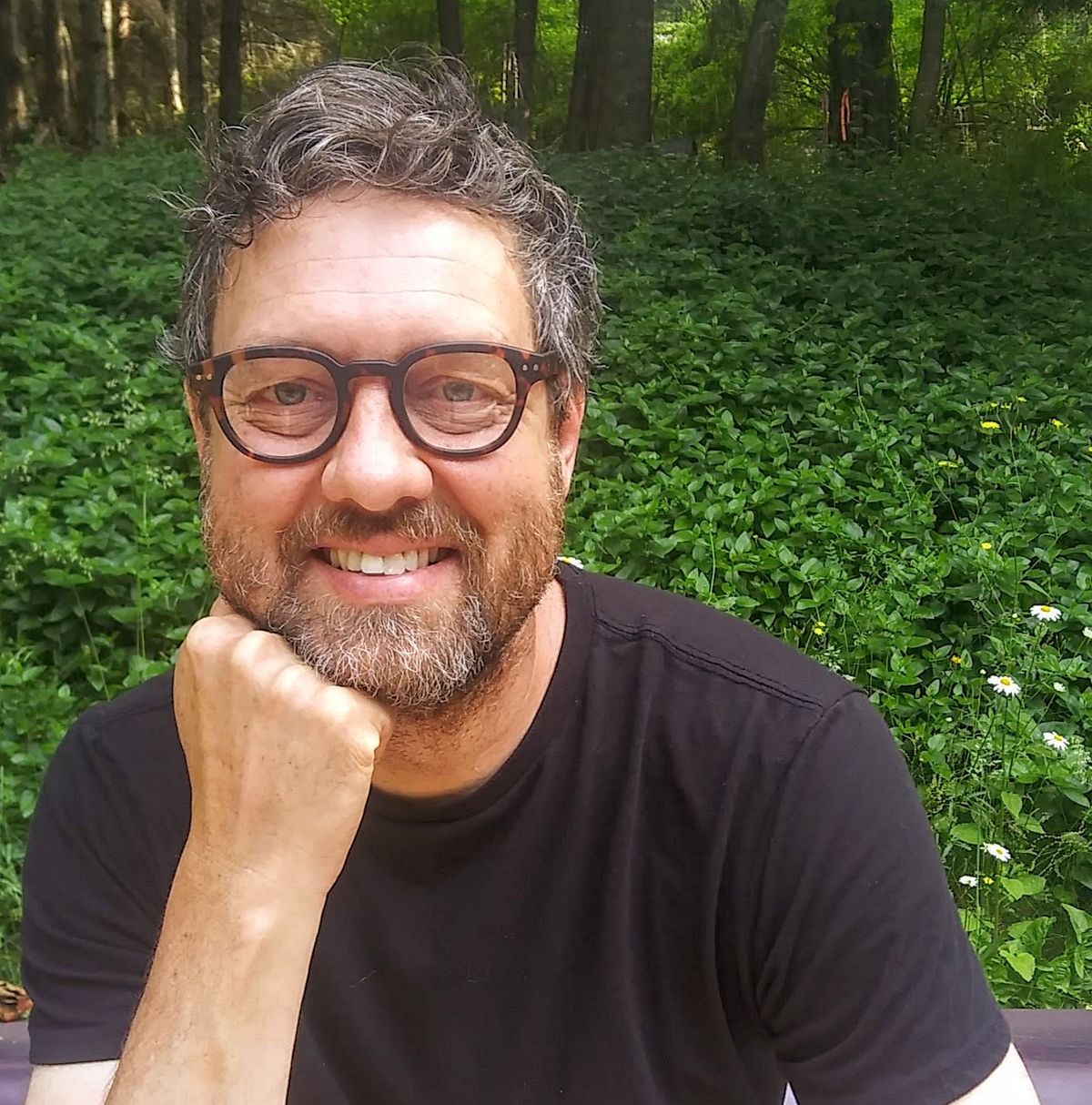 Tarot Readings and Free Tarot Salon
I feel happy to announce that I'm offering Tarot readings (to individuals or partners, online or in person, always confidential). I also have a free offering that you can read about below.
I've felt such a connection with the Tarot since I started working with the cards in 2010. To me the relationship has felt like receiving wisdom from a wiser, loving, benevolent spirit who looks out for me and for my highest good in the world.
I think period check-ins with the spirit or spirits behind the Tarot can offer such peace of mind, grounding into ourselves, and into love and wisdom. What regular yoga and good books do for the body and mind, I feel regular Tarot readings do for the spirit.
Any aspects of your life can benefit: work, career, creative projects, relationships, personal work or challenges. We can also ask for wisdom on seeking your highest joy or service, or what's most important to know right now.
If you seek guidance or clarity, I invite you to book a session with me.
Here's what people have been saying about the readings:
Hi Nik! I wanted to reach out with a big thank you for the reading. It gave us the confidence to do all the things. We bought the house and my partner quit his job. We made the leap. Just so you know, it's all working out! We really needed that nudge of "It might be hard but it's all going to work out." So thank you, thank you, thank you. Big love! ~LP, Washington
I was initially a little skeptical about tarot readings but, after my first reading with Nik, my perspective changed. The readings that Nik has done for me have been incredibly insightful and a great way to explore issues in my life through symbolism and metaphor. Not only is Nik very knowledgeable about the cards and their symbolism, he is also a great listener. ~Sam M., WA
Here's the link to book a tarot reading with me: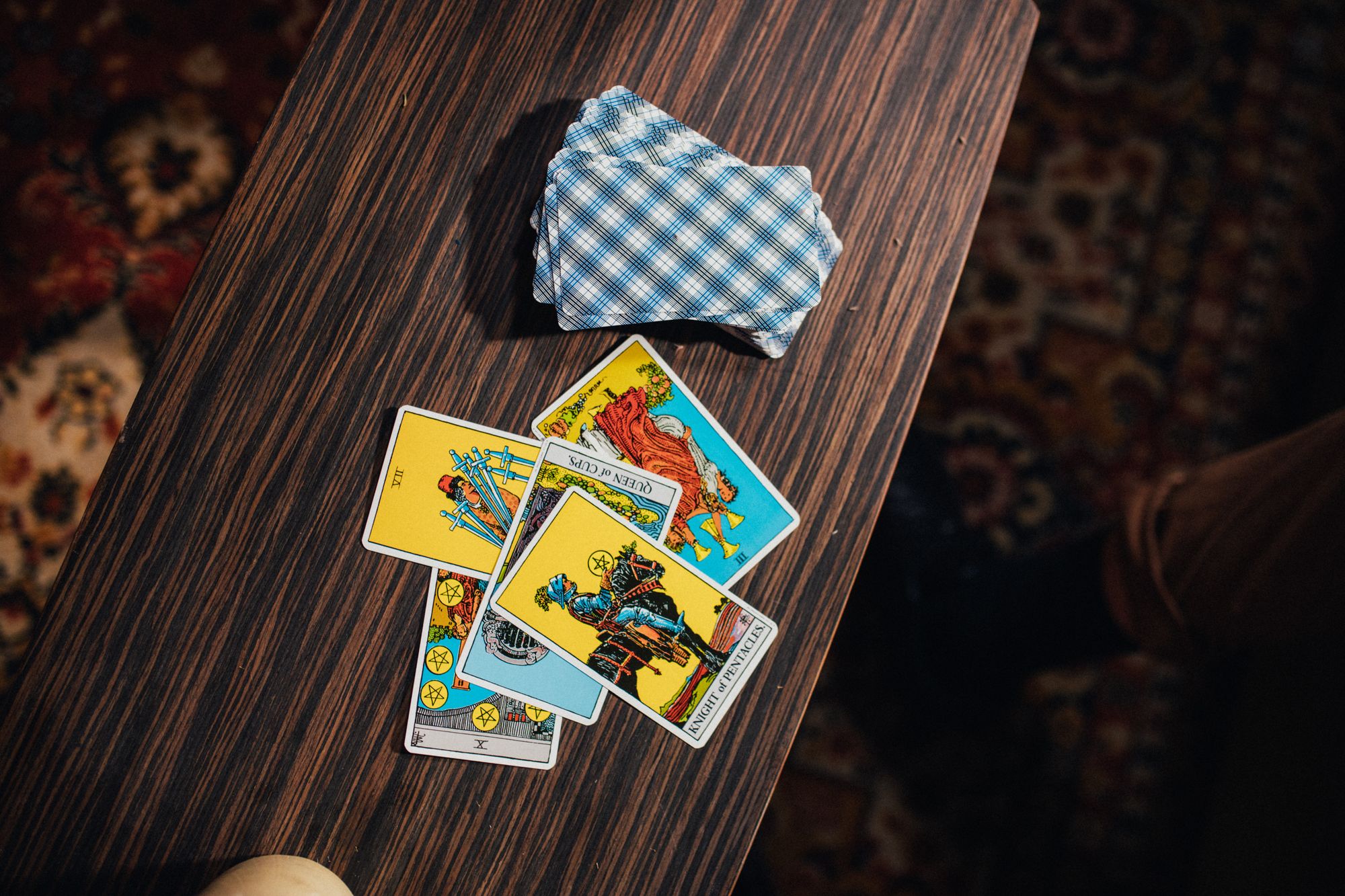 Free Tarot Salon Offering
On Saturday, June 10th, at 11:00 a.m., I'll offer my first free Tarot Salon, which is a one-hour, group Zoom call where I invite you to bring a question from your life to have answered via the Tarot. I'll answer your questions on a first-come-first-served basis and will continue these calls on the second Saturday of the month.
I offer this as a place for us to connect with Spirit, seek guidance, and be in community. There are ten spots available per call.
Click here to sign up for my first monthly Tarot Salon on 6/10 @ 11:00 a.m:
https://www.eventbrite.com/e/free-monthly-tarot-salon-hosted-by-nik-schulz-of-the-intermodal-spirit-tickets-639053695807
If my new direction is of interest to you, I hope to see you in person or online for a tarot reading. I love being in service to people and offering them guidance from Spirit. If you have friends or family you think would be interested in deepening their connection to spirit, to themselves, and their communities, I'd so appreciate you passing this invitation along.
And, if you'd like to study the archetypes of the Tarot's Major Arcana on your own, as they relate to the archetypal mind, and as a path to enlightenment (as opposed to divination), I invite you to check out my Visual Guide to the Major Arcana print.

To subscribe to The Intermodal Spirit (paid with all access, or free with limited access) click here.
I look forward to working with you,
Nik