News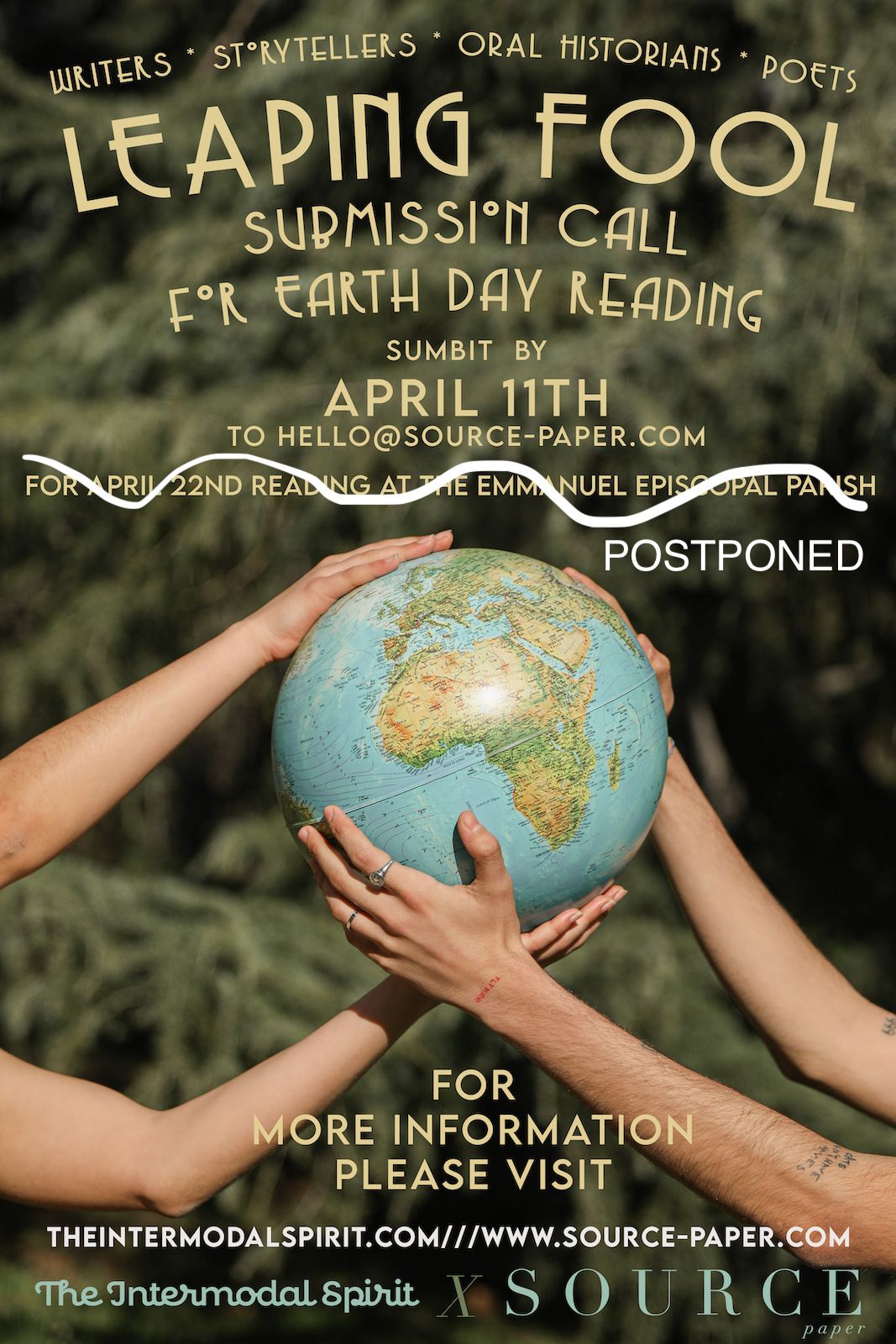 Earth Day Leaping Fool Postponed (Public)
We have decided to postpone the Earth Day Leaping Fool reading due to rising Covid cases on the island and no sufficient outdoor space to host the readings. We regret not being a part of the celebration, yet we hope that this ensures the health of all the participants and helps reduce the spread of more cases.
We will reschedule these readings to a future date because everyday is indeed Earth Day. We thought all of the submissions were really beautiful and we will present them! We thank you for your flexibility and understanding.
May you enjoy a beautiful weekend with all the Earthly pleasures.