Free, Monthly Tarot Salons (more info)
Seasonal Tarot Forecast, Summer Solstice 2023 (more info)
Tarot Readings
I feel happy to announce that I'm offering Tarot readings (to individuals or partners, online or in person, always confidential). I also have a free offering that you can read about below.
I've felt such a connection with the Tarot since I started working with the cards in 2010. To me the relationship has felt like receiving wisdom from an older, wiser, loving spirit who looks out for me and for my highest good in the world.
The guidance in Tarot comes through, I believe, from a higher perspective, from our higher selves. I find that the Tarot can illuminate and offer clarity in any situation. It can shine a light or it can show the way through.
I think periodic check-ins through the Tarot can offer peace of mind, grounding into ourselves and into love and wisdom. What regular yoga and good books do for the body and mind, I feel regular Tarot readings do for the spirit. The Tarot can help us advance our spiritual practices.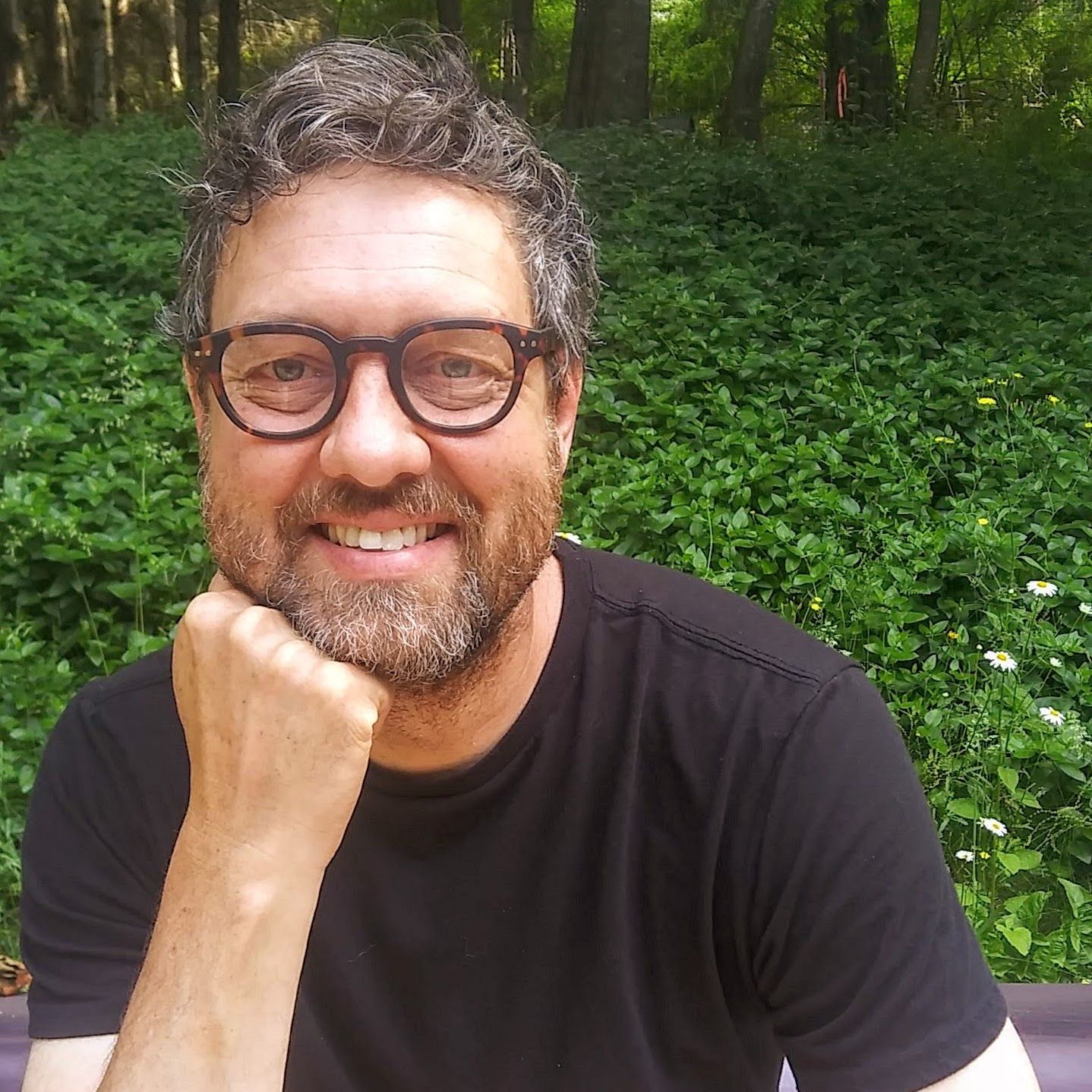 What are the sessions like?
I hold the sessions as an empathetic, non-judgmental container for seeking guidance and clarity. We talk about what's moving for you, what you'd like clarity on, then we'll work on framing the questions, deciding what type of reading (card layout) to work with, pull the cards, and interpret them based on your question.
If you seek guidance or clarity, I invite you to book a session with me.
Session length and rates
Sessions take place on Zoom and are:
25 minutes for $45
This is enough time for a quick or relatively simple question like: "How would it be for me to make choice A or choice B?" or "What's the most important thing for me to know about this situation?"

55 minutes for $80
This is enough time to get into some depth. Most readings fall into this category. For example, we could do a Compass Arrow reading with one card showing the recommended direction in which to head (whether in career, relationships, or something else) and two flanking guards showing the "guard rails," the directions to steer clear from. We could also do an expanded Compass Arrow which, in adds two cards showing what is recommended in order to support of the recommended direction.
Another reading we could do in this time frame is a Decision Tree. This reading shows the current situation and near, medium, and longer term view for both Paths A and B of a decision.

85 minutes for $120
In about an hour and a half we can dive deeply into a question. Examples of a reading of this sort would be a free form reading in which we pull cards based on a series of questions. That might look like, "How would it be to head in direction A? How would it be to head in direction B? How would it be to head in direction C? What is the recommended direction? Could you clarify that? What's the most important thing for me to be aware of in making this choice? How it would be for me to head in direction D? What would the long term result of that be?" And so on, until a clear path is found.

How are sessions different from pulling cards on one's own?
Reading cards on one's can certainly be helpful. I also hear that many clients benefit from help framing questions and from me reflecting back what I see and hear. They feel I offer a depth and outside perspective that they wouldn't get on their own. And, I feel we all can benefit from being in community, in connection, and in support of one another.
I look forward to working with you.
If you have questions, I invite you to book a free, 15-min. discovery call with me to see if working with the Tarot, and me, might be a fit.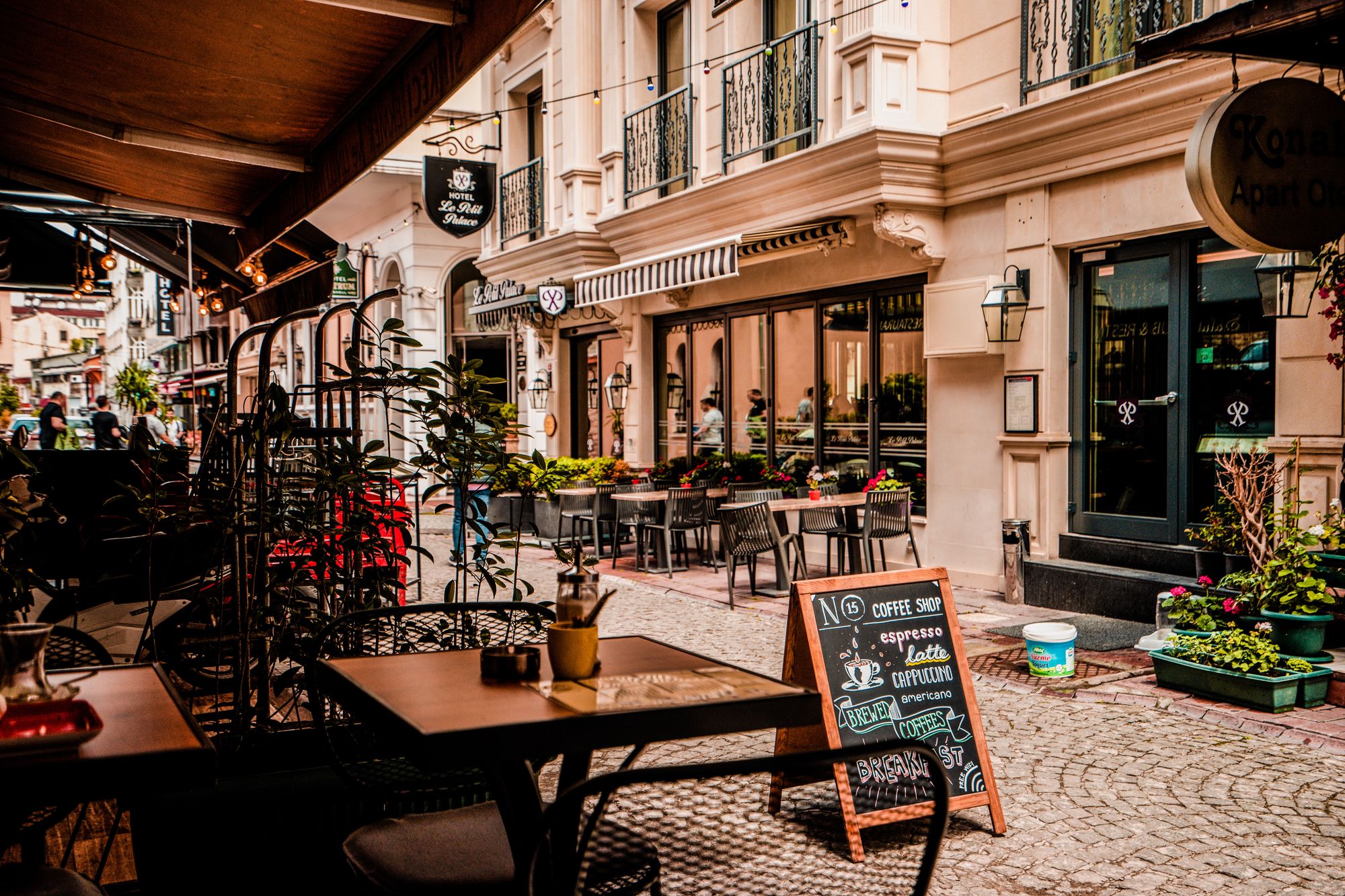 Free Monthly Tarot Salons
Every second Saturday of the month, at 11:00 a.m., I offer a free, one-hour Tarot salon via Zoom. This is a group call. Come have your questions answered on a first-come-first-served basis. At some point during the call I'll offer shameless, two-minute plug for my paid readings but the rest of the time will be to serve your questions. There are ten free tickets available per call.
Are you making a decision and would like guidance? Are you interested in hearing what the most important thing to know is about something in your life? Would you like to see what role someone plays in your life, or what role you play in theirs? These are just a few examples of the types of questions that you might ask at a Tarot Salon.
I invite you to make yourself your favorite hot beverage and join us on the second Saturday of the month, at 11:00 a.m., on Zoom.  
Here's a link where you can register for the event on Eventbrite:
Seasonal Tarot Forecast, Summer Solstice 2023
Four times a year I offer a one-hour Tarot forecast for the coming season. What might the turning of the seasons hold? What might we prepare ourselves for? I'll answer these questions from the point of view of the cards.
I invite you to make yourself your favorite beverage and join us!